Teruye O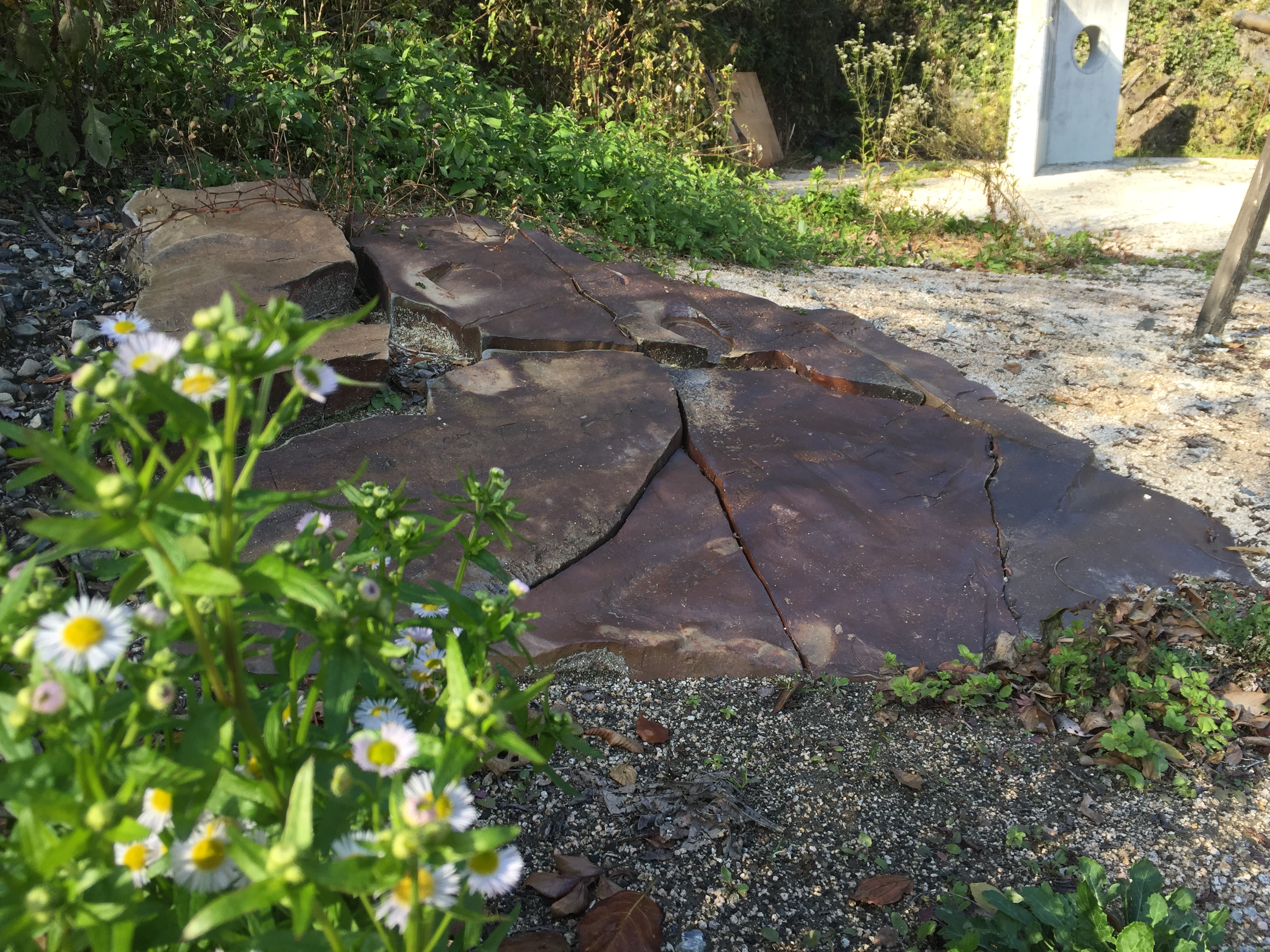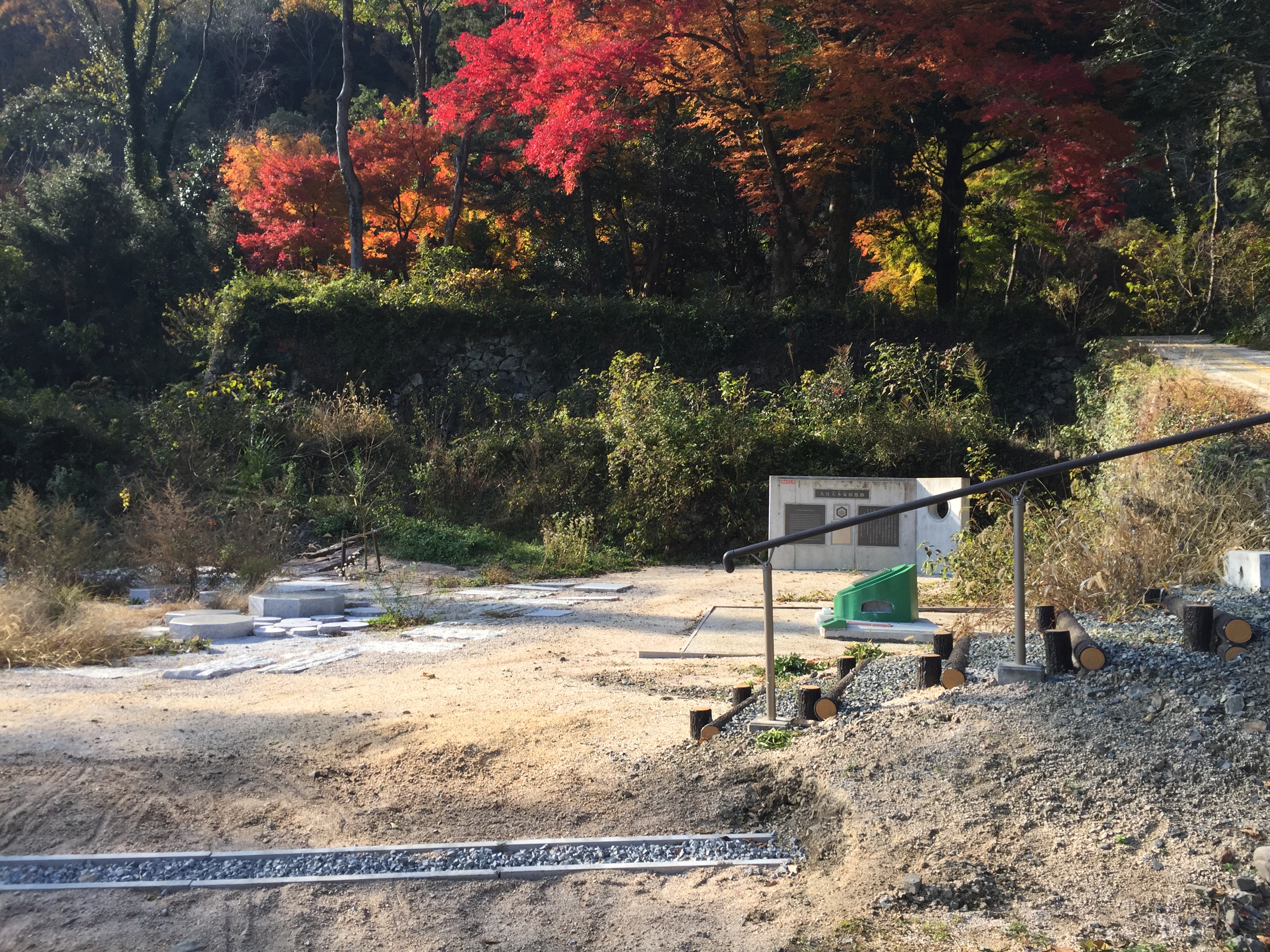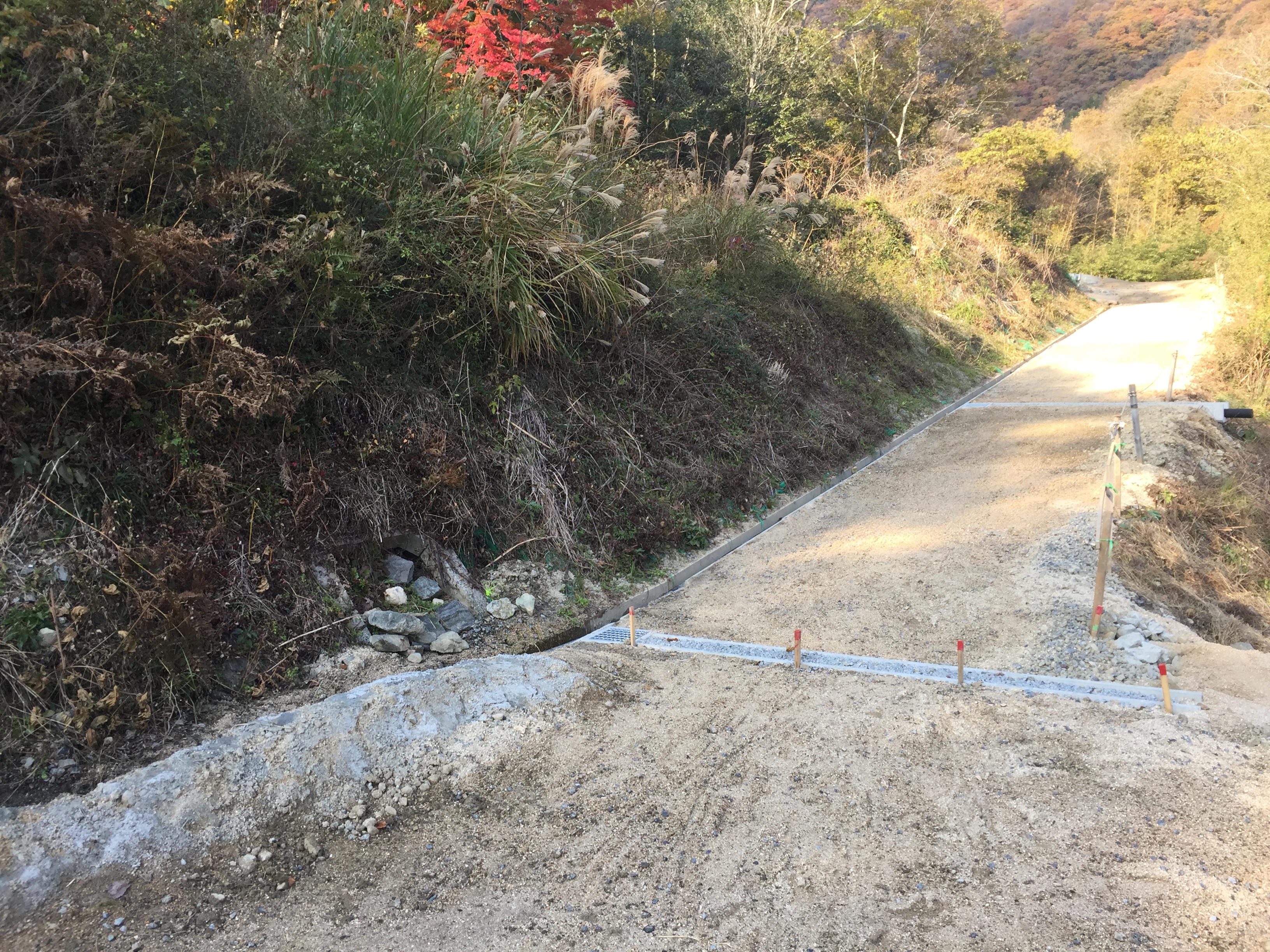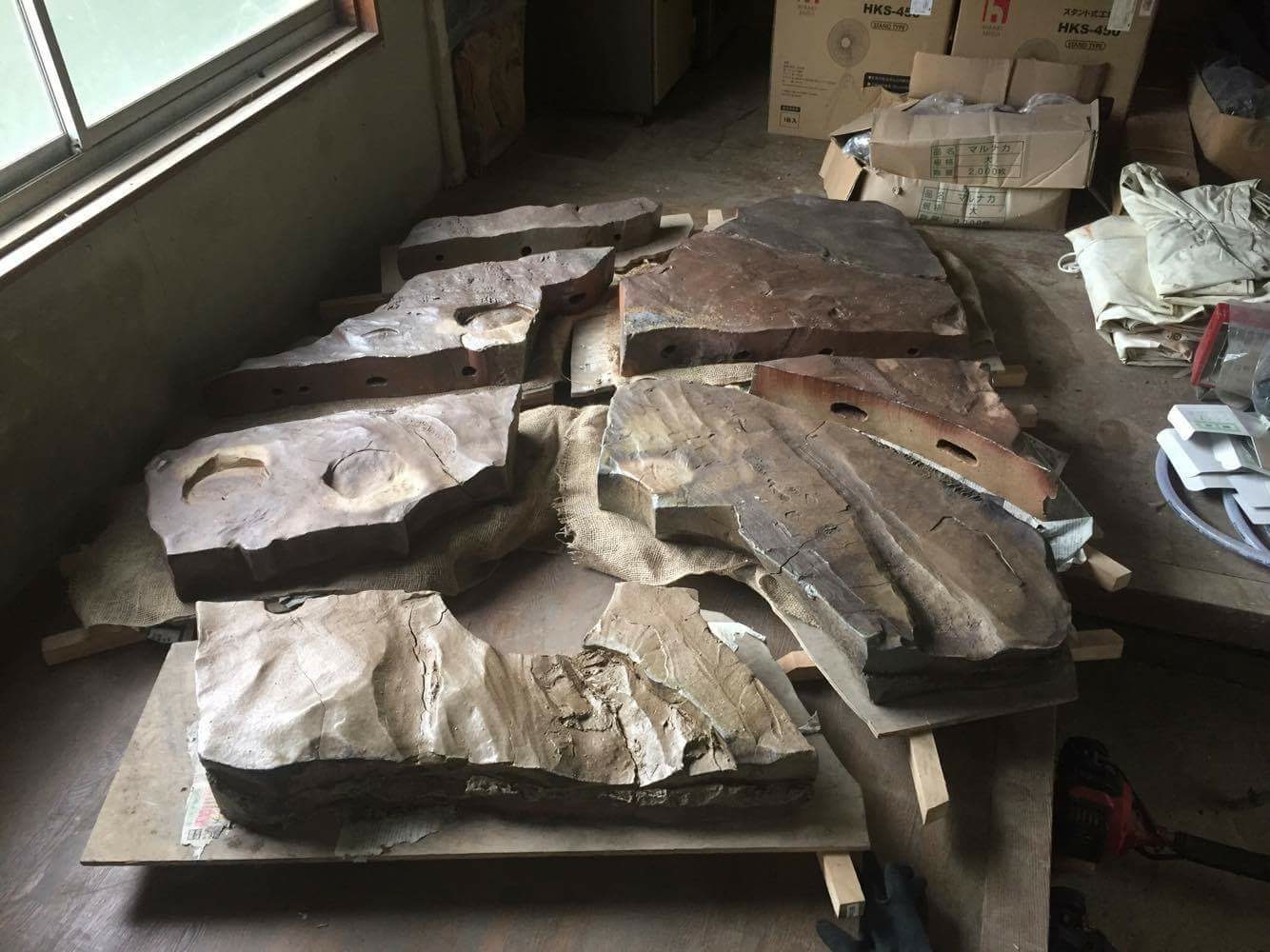 In April 2016, I was granted the opportunity to work on a commission honoring the life of a 20th century Okayama feminist and suffragist, Teruye Ootsuki.
Intending to create a large-scale sculptural piece out of the soil from the area that was once her childhood home, I left for Japan to commence a residency at the
Togei Center
in Okayama's region of Imbe, Bizen. The piece was fired in early September 2016 for approximately 9 days, tended to 24 hours a day and reaching temperatures nearing 2,200F°.
This 1,000-year-old form of unglazed pottery making, specific to the clay found in the region of Bizen, is most known for its role in the history of the tea ceremony. Today, less than a few hundred potters keep this art form alive, working with the assistance of their families and neighbors.